Buy domains – let us help you find your ideal address
Do you have an ideal web address in mind, but the domain is already taken? Our marketplace has more than 19 million registered internet addresses for sale from all over the world. There's a high probability we have what you're looking for or can provide a suitable alternative.
Buy domains with no extra costs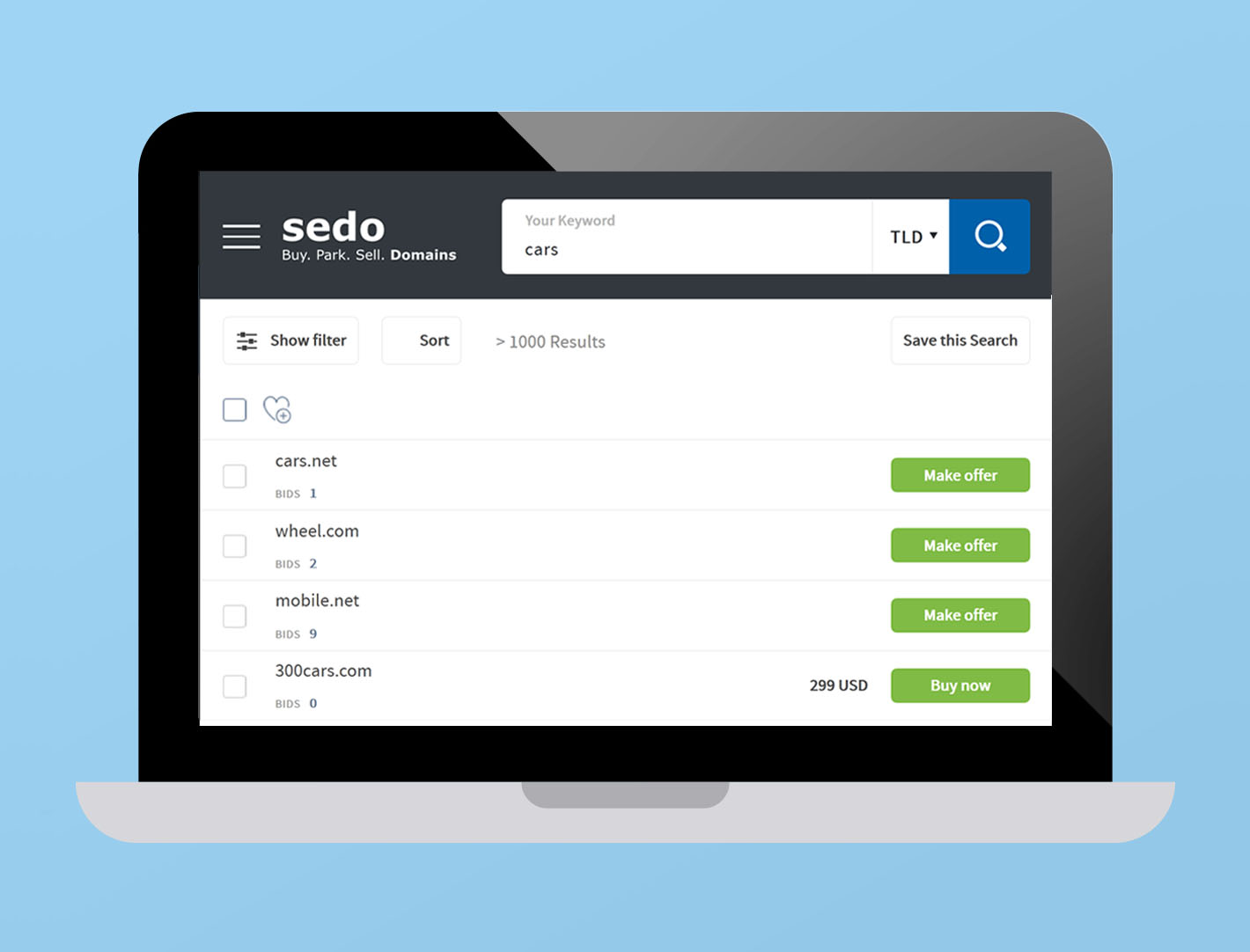 At the Sedo marketplace
With over 22 million listed domains, we offer you the world's largest trade platform for Internet addresses. Use our convenient domain search to quickly find the domain you are searching for – or get inspired with alternative options.
No fees or commissions for domain purchases
Free transfer of your purchased domain
Secure Transfer Service: funds are not released to the seller until the domain is transferred.
About our Domain Brokers
Having trouble finding the domain you want on our marketplace? Our professional team of brokers will help you to find the best domains in the world for your company, marketing plans and campaigns all within your budget.
One-time payment of just 69 $ to hire a broker
15% commission – only if a domain is successfully purchased
Free Transfer Service included
"We were very well advised and supported in the planning of our domain strategy. We will count on Sedo in the future."
LARS NIERFELD
MANAGING DIRECTOR KiK24.DE GmbH
"Sedo was able to contact the owner of our desired domain and easily negotiated a fair price. From the very beginning we felt that we were on our way to achieving right address for us."
STEFAN SAUTMANN
STRÖER DIGITAL GROUP GMBH
"Our core competence is the invention of new online companies. Good domain names are essential for this and Sedo offers the best selection."
LARS FINK
MANAGING PARTNER, BETAFABRIK GMBH
Sell domains – at the world's largest marketplace for web addresses
Sedo is the first point of contact if you want to sell your domain name. We also offer you the largest selection of selling options in the domain market – so you can decide which is the best for your domain!
List domains at no charge and pay from as little as 10% commission if successfully sold
Promote and sell your domains worldwide
Professional seller dashboard for perfect overview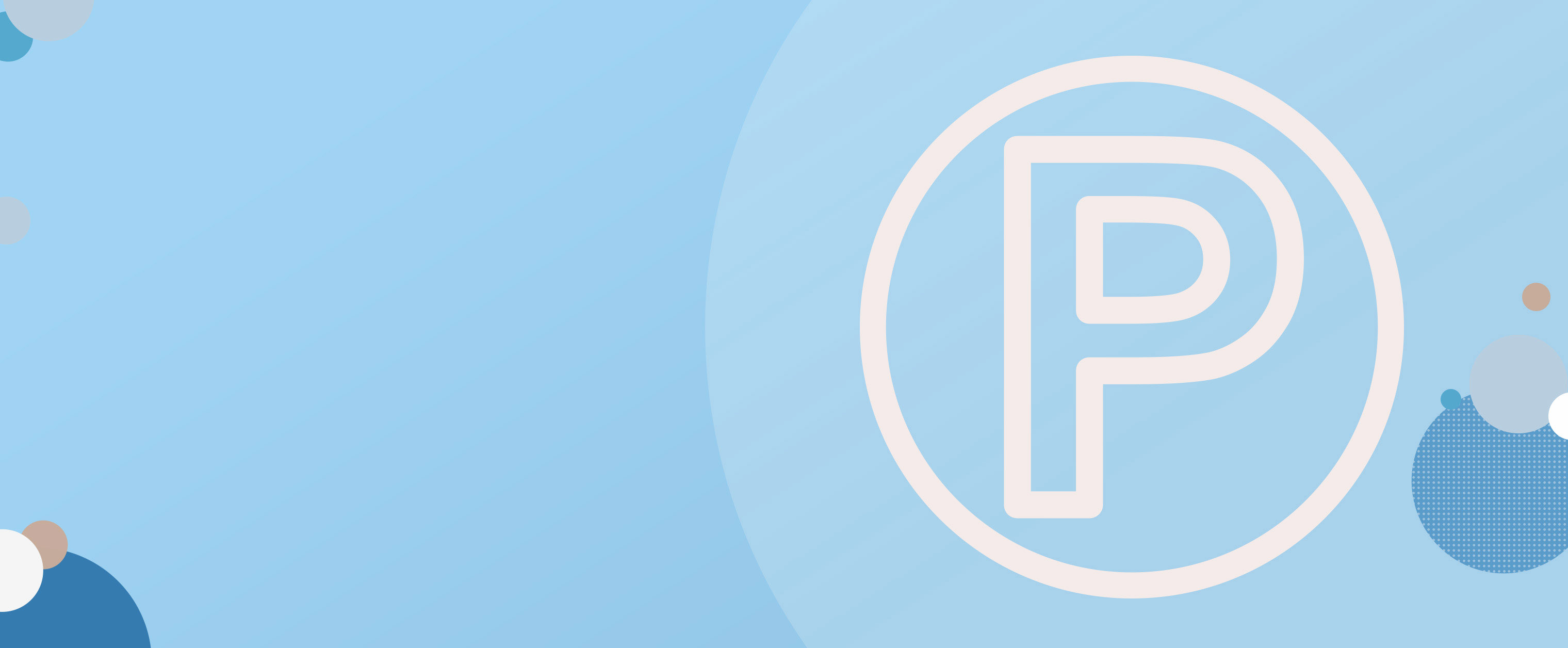 Domain Parking:
Earn money and sell your domains more quickly!
With Domain Parking, you earn money with thematically matched advertising links. With every click on an ad your profits will rise!
Professional services for every aspect of your domains
Exclusive services for Sedo customers and partners: From the appraisal to the purchase and sale, all the way through to a smooth transfer. With our Domain Services we can support you every step of the way.
Personal support from highly experienced professionals
A platform with a number of international awards