Domain Parking
Earn money, and sell your domains more quickly.
With domain parking, you earn money with thematically matched advertising links featured on your domain. With every click on an ad your till will ring!
Your benefits
Earn money by advertising: aligned with the domain name and in the language of the visitors to your page
Easy to set up and completely free
Attract visitors with advertising instead turning them away with an under construction notification: parked domains can be accessed online and sell twice as fast as offline domains
Get to know your domain's value: gain valuable visitor statistics as a basis for price negotiations with prospective buyers
Free Domain Parking for everyone
Easy + free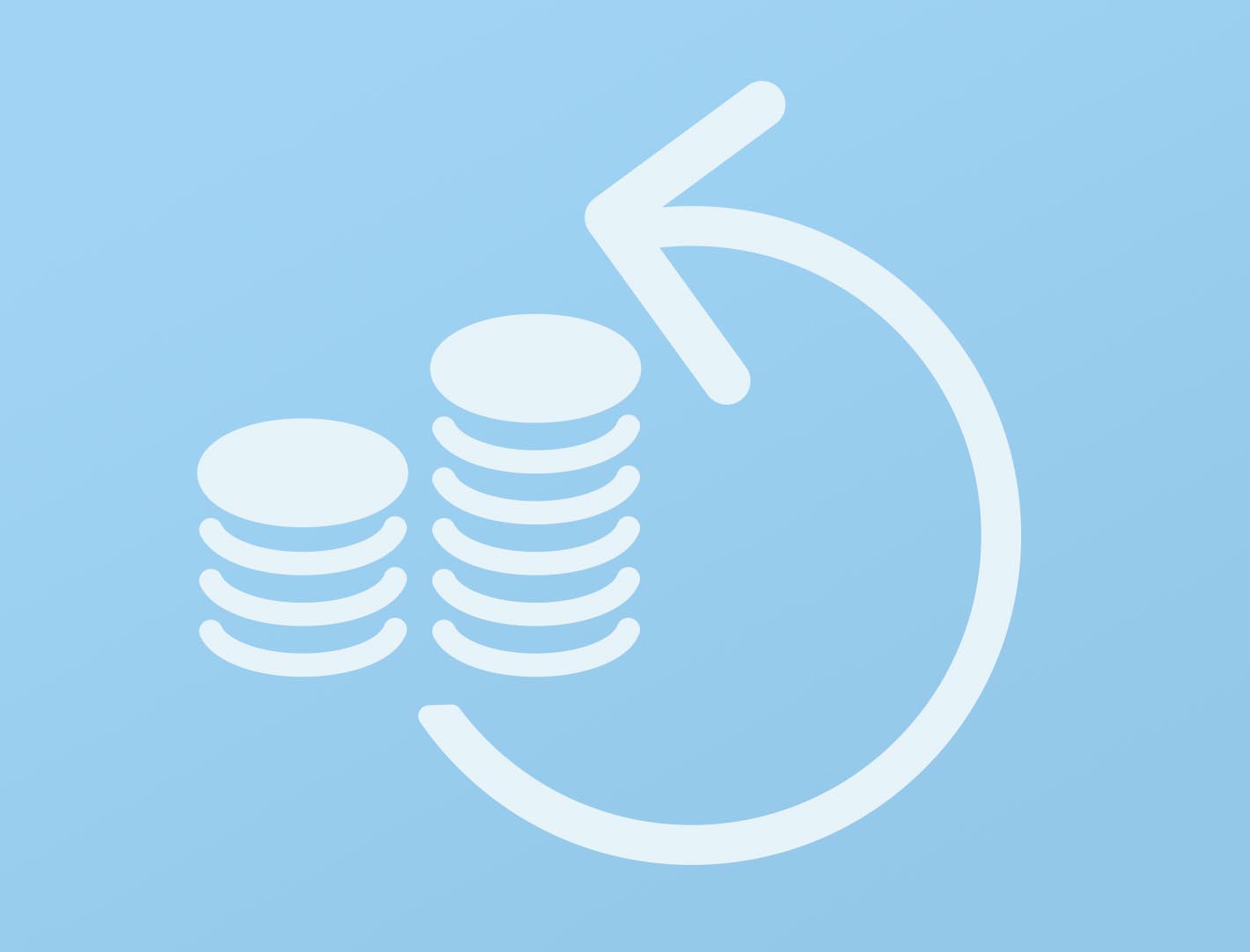 Ad revenue for unused domains
Domain parking benefits you in three different ways simultaneously: Earn money when visitors click on ad links, learn how often your domain is visited and boost sales.
All you need to do is park your domains at Sedo, for free. We will handle the rest – everything from ad placement to paying out your advertising earnings.
Earn money with advertisements – consistent with your domain name, professionally and fully automatic
Very convenient payment by wire transfer or PayPal
Parked domains can be visited online and sell twice as fast as non-parked domains
Valuable visitor statistics can be used as the basis for purchase negotiations
Guaranteed free and can be cancelled at any time
From 1,000 parked domains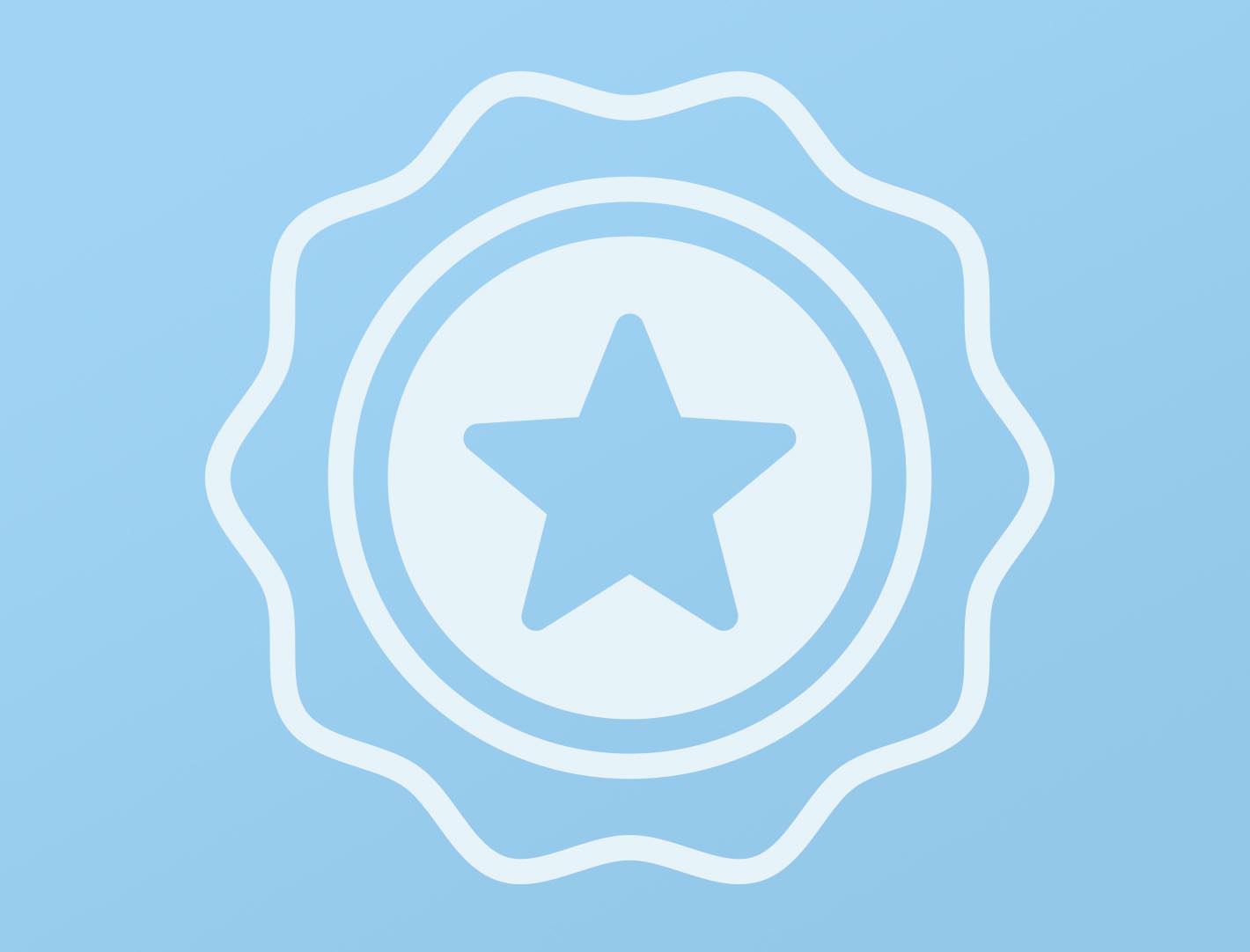 Benefits for domain professionals
Do you own more than 1,000 high-value domains? As a professional domainer, you will find everything you need through Sedo to generate maximum profits from your domain portfolio.
Sedo's parking program is the first choice for domain professionals:
A personal account manager for all your domain questions with customized solutions for successful parking and selling
An international advertiser network with the leading ad provider in the PPC sector and many other globally active advertisers
Gap free traffic monetization with complete international coverage
Earn money with Domain Parking
Take advantage of Sedo's Domain Parking! You can earn money with your unused domains and sell them even quicker. Domain Parking is completely free of charge!
The idea is simple: Advertisements which thematically correspond to the domain name will be displayed on your domain. You will earn money whenever a visitor clicks on the advertising links.
Your domain will no longer lead to an empty page or a page under construction. Use it instead as advertising space and feature professional content on your domain which will always be in the visitor's native language. This ensures that no click will ever escape you!
"I was able to quickly and independently set up domain parking at Sedo. No my unused domains no longer show an empty page - and I get paid for it!"
"Who would have thought that money could be earned with an unused domain? Thanks to Sedo, everything was easily and quickly set up."
"Suddenly I had more purchase requests for my domain. And all of them a result of the parking option arrangement at Sedo and a banner on my parking site."
DOMAIN PARKING: HOW IT WORKS
Create a customer account
Register on our marketplace for free. You can park as many domains as you like as soon as your personal customer account is activated.
Complete certification
Complete the "domain parking certification" in your customer account. This also makes it possible for you to display ads from our premium advertising partners on your parked domains.
Set up Domain Parking
Now add all of the domains which you would like to park to your account. Thanks to a special online assistant through Sedo, adding domains is child's play and can be quickly completed.
Rerouting domains to Sedo
Lastly, set up forwarding through the name server for each of your domains with your web hosting company or domain registrar. Your Domain Parking will then be activated after 24 hours.
How to set up Domain Parking with your web hoster
We offer the easiest and most convenient method to set up Domain Parking: Rerouting by Domain Name Server (DNS).
And it really is this easy: Log into your personal customer account with your web hosting company or domain registrar. Next change the name server entry as follows for every domain you would like to park at Sedo:
NS1.SEDOPARKING.COM
NS2.SEDOPARKING.COM
Important: Please note that every domain must be forwarded individually. You must therefore set up the name server forwarding for each every single domain which you would like to park at Sedo.
Frequently asked questions (FAQ)
You will find the most frequently asked questions about domain parking here.