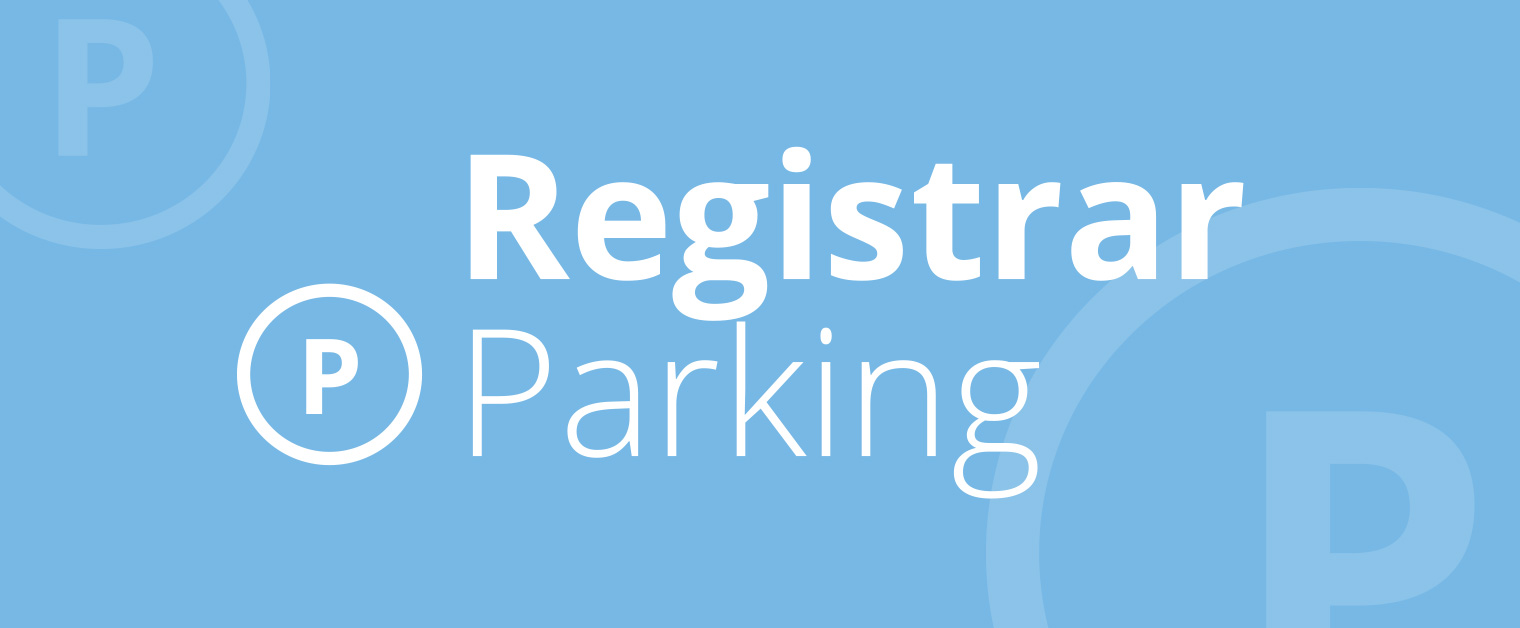 Registrar Domain Parking
Easy and Fast Set-up | No Fees | Conversion-optimized Templates
Get the domain names not being utilized by your clients to work for you. Instead of displaying "This page is under construction" or a 404 Error message, monetize the incoming traffic! With Sedo's Registrar Parking product, you earn money with thematically matched advertising links on those pages. Whenever someone clicks on an ad, you get paid.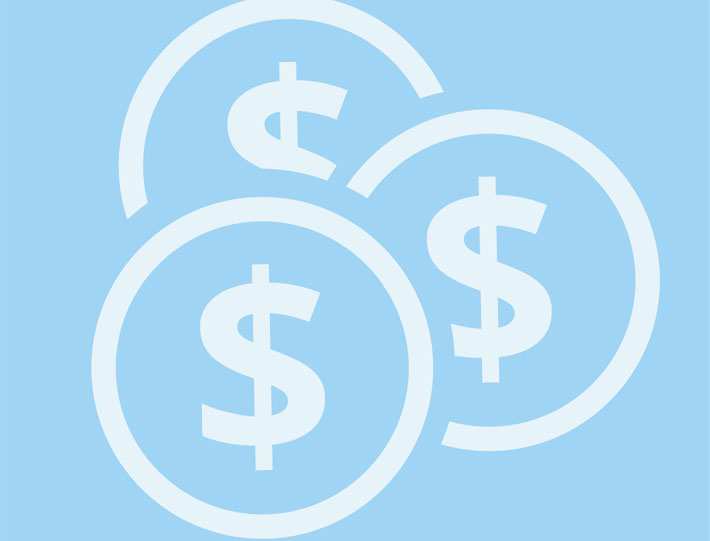 PPC Earnings for Unused Domains
Sedo offers the best performing templates optimized to maximize your revenue. With Sedo's Registrar Parking Service you can monetize traffic from Expiring domains, unused domains from your customers, newly registered domains, and 404 pages.
The complete parking page, including related searches, paid ads and template design, is delivered by Sedo. The integration on the registrar-side usually takes less than 1 business day. Simply automate the process of parking domains without the need of adding them into the Sedo Account with our 2 options:

The registrar creates and hosts an HTML page which contains a JavaScript code with Ads delivered by Sedo.


The registrar points domain traffic to a custom IP provided by Sedo.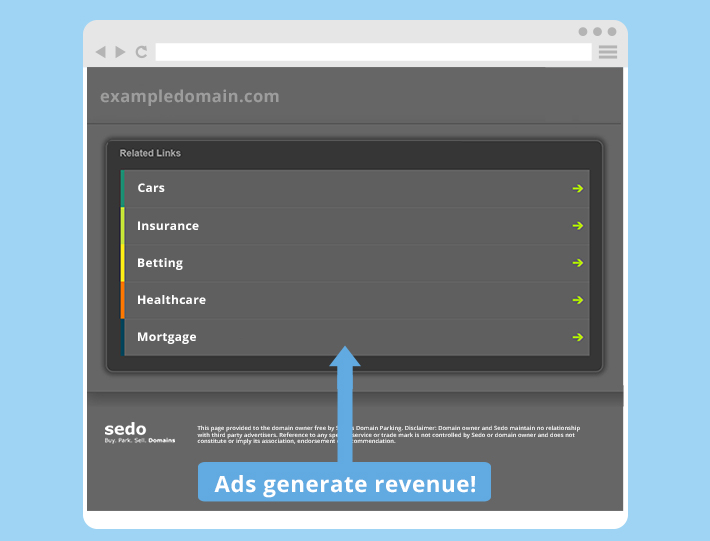 Registrar Parking Features
Proven, easy to implement, and hassle free – for almost a decade our registrar partners have been earning revenue with their unused domain names.
Highlights:
SSL certificates on all parked domains
ICANN- compliant
No set-up or recurring fees
Domains remain on your name servers
Easy and transparent reporting solution via API
Sedo is the leading parking provider with over 20 years of experience, connections to all major advertising platforms, and offers you a dedicated support team to help you maximize your parking earnings.
More Registrar Services
SedoMLS Platinum
Get access to Sedo's full inventory of +19 M domains and offer your clients the best Premium Domains.