Registrar Services
How Sedo helps registrars create additional revenue streams with domains
Learn more in our case study with our SedoMLS partner
Click to enlarge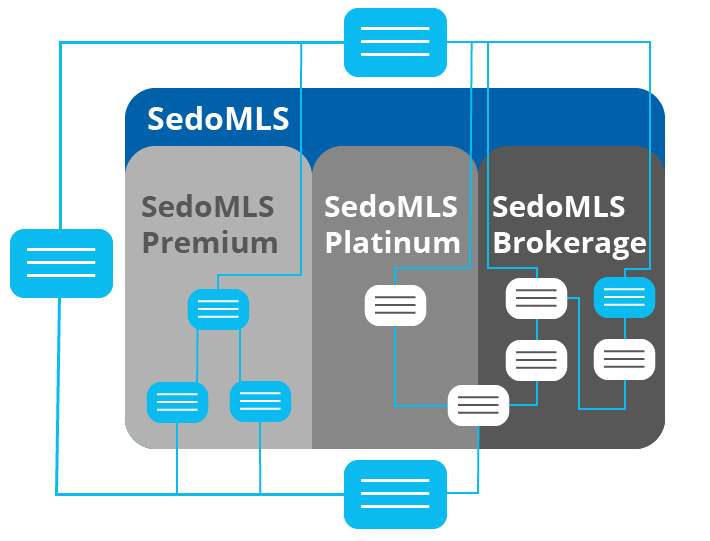 Sedo's Registrar Services
Earn more with our Registrar Partner Program & Services
Sedo's suite of Registrar Services enables you to create revenue streams with domains over the course of their complete life cycle. Together, we can help you monetize traffic of unused domains, auction off domains that are expiring, and add millions of domains to your shelf space. Whether you're only interested in integrating one of our services or the full array, with Sedo's Registrar Services you will always earn more money.
Discover our offerings below and get in touch with our Sedo Registrar Services team. We'll be happy to tailor a personalized package for you!

Integrate Sedo's full domain inventory, earn commissions for each sale, and sell more value-added services! SedoMLS Platinum enables partners to integrate all of Sedo's domains into their website's search results, including exclusive, high-value registry inventory, domains in auctions and also expiring domains.
Adds over 23M domains to your domain inventory
Integration fully outsourced to Sedo
Integrate SedoMLS Premium and expand your inventory by over 14 million fixed-price ''Buy Now'' domains. Display and sell Sedo's names on your website and earn commission on each sale, and offer your value-added services to the buyers of Sedo's Premium Domains. SedoMLS Premium is a white label solution offering a seamless purchase process to customers on your website.
Enables your customers to purchase Buy Now Domains
Seamless whitelabel solution
Get the domain names not being utilized by your clients to work for you. Instead of displaying "This page is under construction" or a 404 Error message, monetize the incoming traffic! With Sedo's Registrar Parking product, you earn money with thematically matched advertising links on those pages. Whenever someone clicks on an ad, you get paid.
Pay-per-Click
No set-up or recurring fees
SedoMLS Brokerage Service can assist with and increase your customer retention! When a user searches your website for a domain that is already taken and is not listed for sale, Sedo's broker team can help them get the domain they really want. Once domain sales have completed, Sedo will refer domain buyers back to you to purchase additional value-added services.
Provide your customers domain registrations and upsell value-added services
Earn additional revenue from each completed sale