External Transfer Service
Protect deals made outside of Sedo.
Use our reliable Transfer Service even for agreements reached outside of our platform. Set up a customer account – and we will assist you in transferring the domain hassle-free.
Affordable - Fees start at just 3% of the Sale price
Personal - Dedicated Transfer Specialist for all questions throughout the process of transferring the domain
Secure - Reliable transfer of payment and domain ownership
DOMAIN TRANSFER: HOW IT WORKS
Domain purchase agreement
Domain sales and purchase agreement: Both the buyer and seller will receive an electronic Sales and Purchase contract, specifically tailored to the domains or web projects at no additional charge.
Payment to a third-party account
The buyer pays the agreed sales price by wire transfer, PayPal, or credit card into a third-party account provided by Sedo.
Trouble-free domain transfer
Our transfer specialists work with both partners and provide support with the transfer between the two registrars to quickly and safely transfer the domain.
Payment to the seller
The seller is paid as soon as the domain transfer is completed. It's that simple!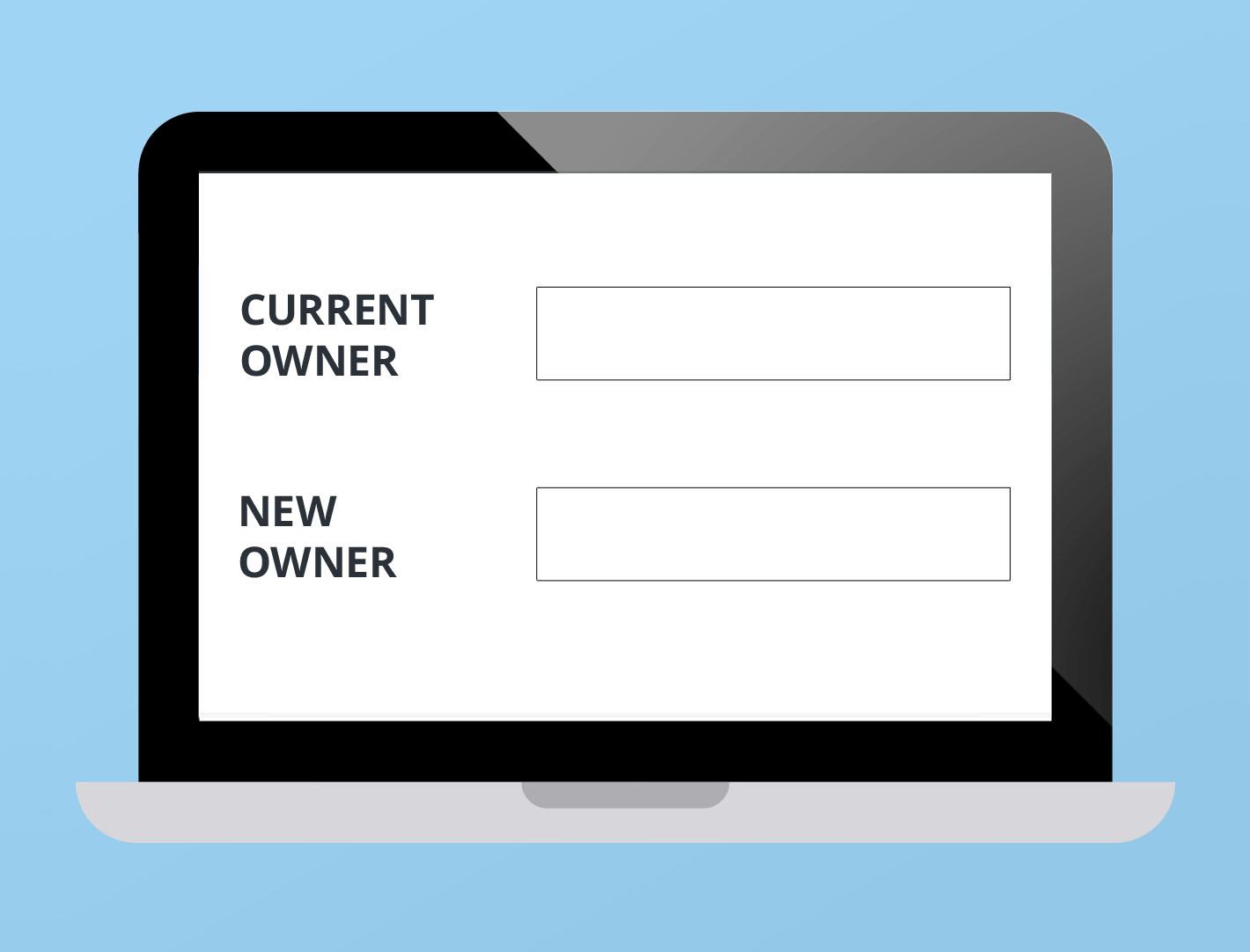 Complete Your Deal Safely
Have you sold your domain outside of our platform and now want to safely transfer it to the new owner? We will be happy to assist you! The transfer to a new provider is completed using Sedo's Domain Transfer Service.
Backed by over 15 years of experience, our domain professionals will assist you every step of the way with what can be a complicated process. The Sedo transfer team can shed light on the complex terminology and technical facets of domain management while providing individualized consultation ensuring your domain's relocation to a new provider or owner is hassle-free.
Pricing
The applicant is charged a fee of 3% of the gross selling price, with a minimum fee of $60 for category 1 domains, and $200 for category 2 domains. (See price list) Upon request, we will also assist you in dividing the fee between the buyer and seller.
Please note: The standard marketplace commission will still apply to external transactions, if the parties involved have carried out negotiations over the Sedo marketplace for the same domain. Also, please be aware that additional fees may be applied by your registrar or bank. There is an additional 3% express processing fee applied to payments over $500 made using Alipay, PayPal or via Credit Card.