Starting
at $90
Quickly find the right .web domain with Sedo
Simply enter the desired search term and limit the search results using filters: for example, specify a price range or a domain extension. Even if the domain is not currently for sale, we can help you: we take over the negotiations for you and contact the owner of your desired domain directly. This is especially useful when language barriers stand in the way of a specific transaction.
Find .web domains now
Securely buy .web domains
If you are looking for a .web domain, use Sedo as your platform for the buying and selling of internet addresses. Our convenient search engine allows you to find your desired address in a short amount of time. With payment options such as PayPal, you can securely buy .web domains at Sedo. We also offer you extensive service in technical terms: once the domain has been purchased, we do not just leave you to deal with your new product, but rather take care of transferring your address to a new registrar. This means we are by your side throughout the entire process of buying a domain.
Buy Domains now
On to the marketplace. Ready. Go!
Buying Domains in 3 easy steps
Use our Domain Search
Are you looking for a specific domain name? Use our search and look for your desired domain in our Sedo database. We're sure the domain you want - or a great alternative - is up for sale at Sedo.
Compare and Buy
In depth-statistics and detailed information about sellers help you compare different domain offers. Once you find a domain that suits your needs, you can buy it - easily and secure!
Sedo takes care of the rest
Now our cost-free Transfer Service comes into play. After the payment took place, we transfer the domain ownership to you. Congratulations! You can now make full use of your new domain name!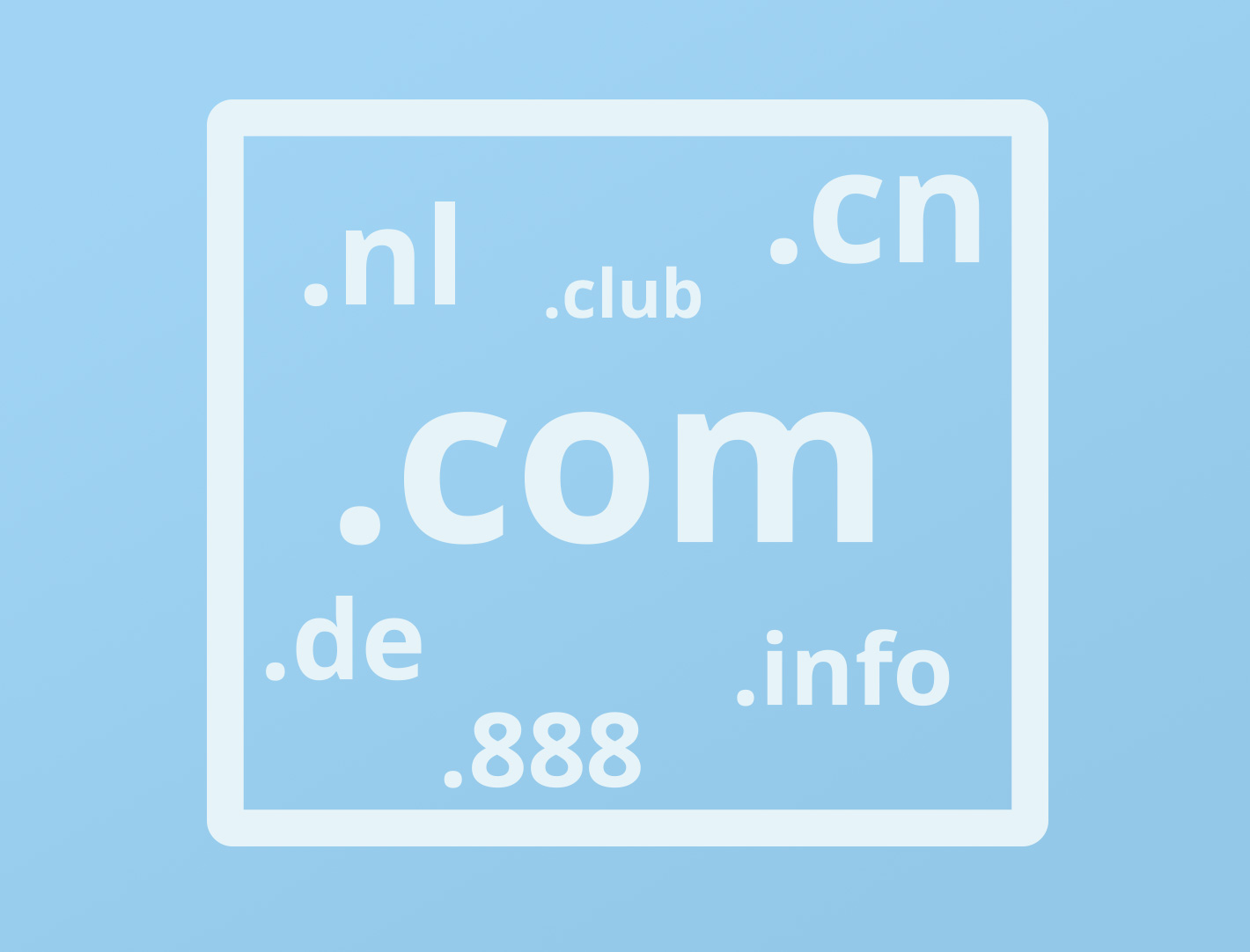 More new web addresses
Find out about all the other exciting and new web addresses that are launching soon!


More gTLDs