Starting
at $90
The .digital domain is ideal for web projects in the IT branch
The .digital domain adds a new, sensible extension to common top level domains. For example, it is very good for media companies who have a digital range of products in addition to printed products. A .digital domain is also an attractive solution for companies in the IT branch-in particular if the desired address is already taken under the common TLDs.
Find .digital domains now
Find your desired address with a .digital domain
You can use Sedo's search mask to easily find .digital domains with just a few clicks of the mouse: Simply enter your desired address or related terms, and Sedo shows you all the available .digital domains in a clearly arranged list. Here you can make a reservation to buy the address of your choice. Sedo quickly guides you through the purchase process and also manages the acquisition of registered domains with the current owner. This allows you to quickly and easily secure a web address that is profitable to you and your business. Furthermore, you also have the option to further filter your search results: specify the price range or include alternative domain extensions in your search. Look for and find your desired address with .digital extension now at Sedo.
Buy Domains now
On to the marketplace. Ready. Go!
Buying Domains in 3 easy steps
Use our Domain Search
Are you looking for a specific domain name? Use our search and look for your desired domain in our Sedo database. We're sure the domain you want - or a great alternative - is up for sale at Sedo.
Compare and Buy
In depth-statistics and detailed information about sellers help you compare different domain offers. Once you find a domain that suits your needs, you can buy it - easily and secure!
Sedo takes care of the rest
Now our cost-free Transfer Service comes into play. After the payment took place, we transfer the domain ownership to you. Congratulations! You can now make full use of your new domain name!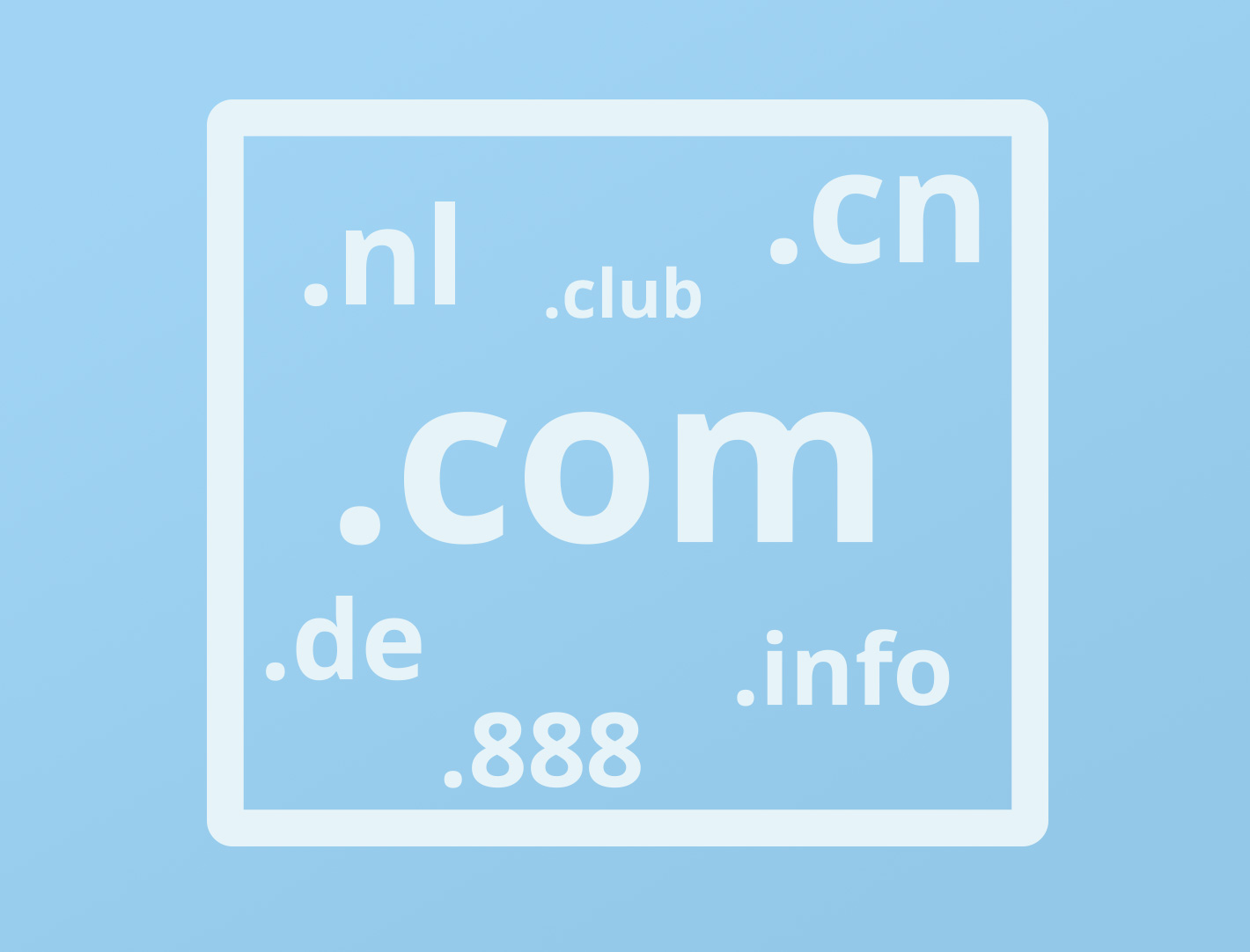 More new web addresses
Find out about all the other exciting and new web addresses that are launching soon!


More gTLDs