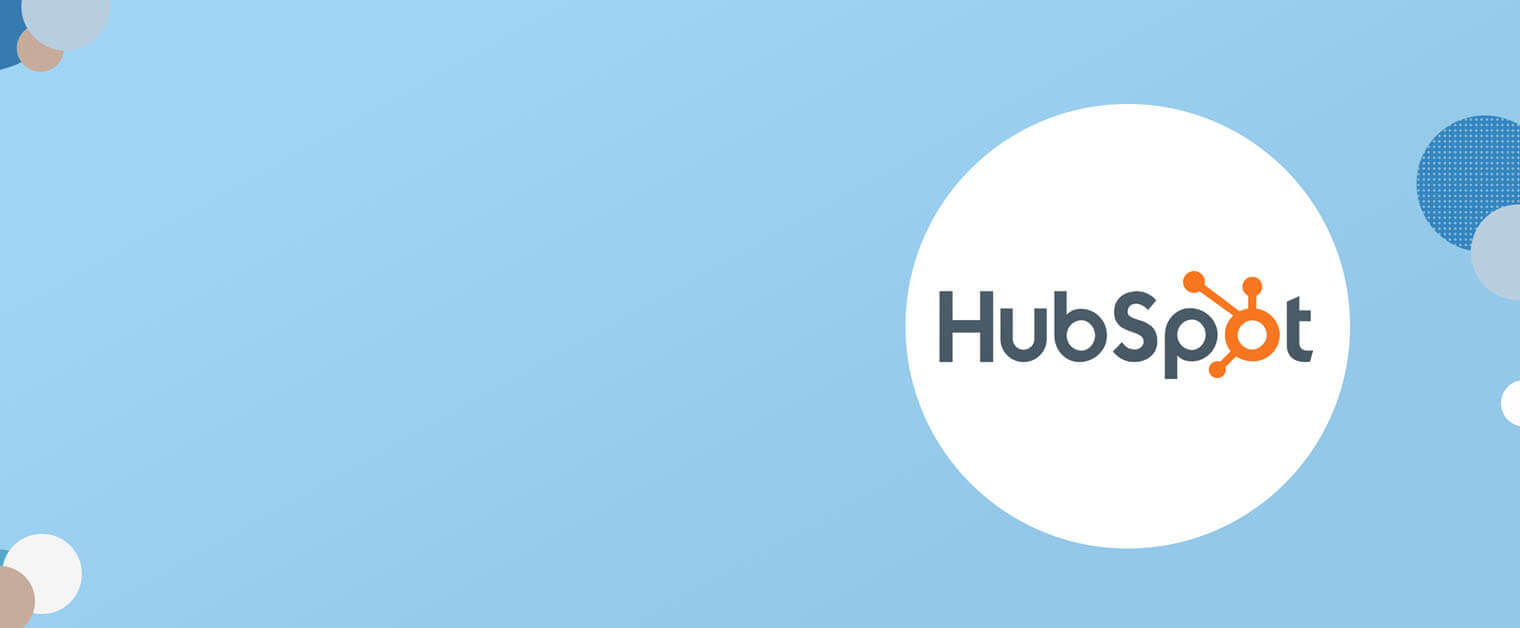 Domains for your online success
With Sedo's help, Hubspot was able to secure a perfect domain.
Portrait of Sedo customers
Domains have become an integral part of online marketing. And that certainly does not just apply to companies who conduct the bulk of their business on the internet. Here, we present Sedo customers and their domains from all over the world.
Desktop.com

Rolf Larsen, CEO

"This particular domain is unique to the service I plan to launch. People can immediately identify what type of service is behind such a name. Sedo was instrumental in structuring the legal framework and installment plan for this deal. I had no doubts this would go as smoothly as it did."

1&1 IONOS

Christian Böing, Chief Revenue Officer

"As part of the rebranding of the hosting division of 1 & 1, we had to secure the domain names for our new brand 1 & 1 IONOS utilizing the most important top-level top domains. Timeliness and anonymity do play particularly important roles in our global brand presence.

That's why we confidently turned to Sedo and were even more satisfied than expected with the result: within a very short time, Sedo's domain broker was able to contact all of the owners, negotiate successfully, and get us all of the crucial domains for our best international online presence. "

GetaRoom

Dave Litman, Managing director

"We are very happy with our purchase of the GETAROOM.COM domain. The name is incomparable, unique, and easy to remember. We also invested in advertising to make our company known on the market, but many customers find us directly due to our descriptive domain."

Nayoki

André Soulier, CEO

"We were looking for a suitable domain for one of our customers for a project in the photo shoot sector. We found what we were looking for at Sedo and were provided with extensive support. Our customer is very happy with the FOTOSHOOTING.COM address."

KIK

Lars Nierfeld, Managing Director

"Our former address kik-textilien.de no longer met the requirements of our marketing strategy: the address was too long and difficult to remember. With KIK.DE we wanted a short and catchy name. Sedo encouraged us with this and handled the negotiations."
Case Studies: The perfect domain for each of our customers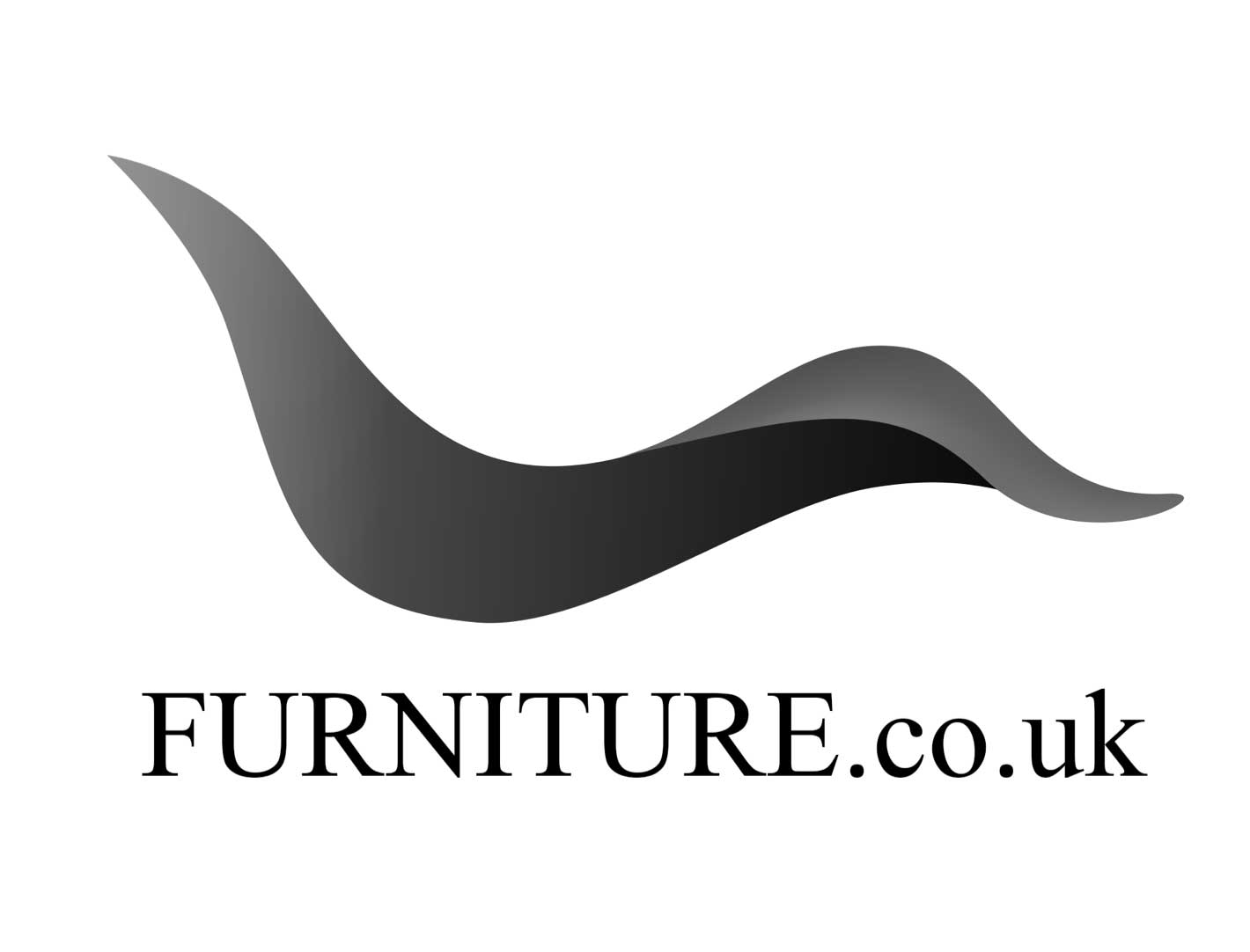 Furniture.co.uk - Premium domains provide instant authority
Businessman and domainer, Graham Haynes purchased furniture.co.uk complimenting his 2009 purchase of BedroomFurniture.co.uk. The goal of this purchase is to capitalize on the domain's authority within online search results.
HubSpot: more awareness thanks to smart domain marketing
Dharmesh Shah is not only the co-founder and CTO of globally known HubSpot.com. What began as an internal slide deck, quickly transformed into a widely-viewed interactive platform for a company's unique culture. With CultureCode.com, HubSpot proved how a domain can be successful at sharing an important idea. And Sedo's brokerage service was instrumental in making this domain purchase a reality – in only a day's time!
Logo.com makes a name for itself internationally
"The domain name Logo.com gives us an immediate presence in the online logo design space. Our primary goal is to provide small business customers with affordable, high quality logo designs that help them successfully establish their company's identity."
Alan Townsend
Co-founder, Logo.com, LLC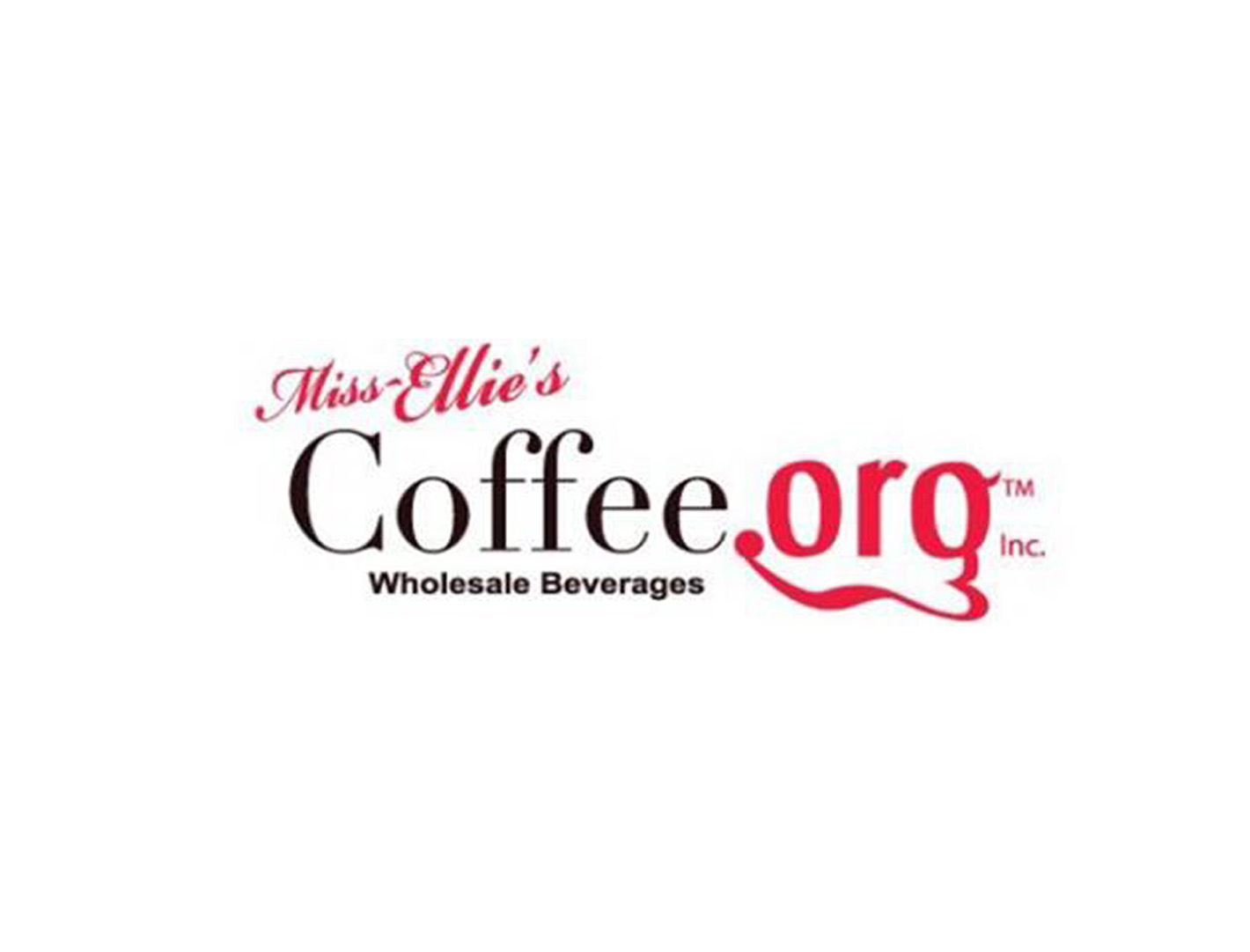 GourmetCoffee.org – it doesn't always have to be .com
The right domain suffix for confidence and seriousness in the coffee industry – It was clear to William McClure that he didn't necessarily need a .com address. Instead, he followed the sound advice of the Sedo experts and selected a much less expensive .org domain. And he was right: His domain GourmetCoffee.org is one of the most important components of his company's success.